Back
Get the most out of Featurebase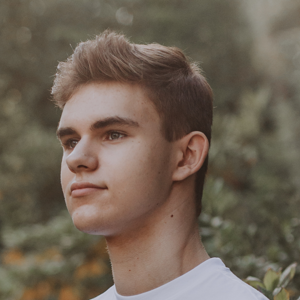 There are a lot of powerful features Featurebase has that could transform your way of collecting and managing user feedback.
Some powerful features:
Custom domains

Make your feedback board your own - easily connect your feedback board, roadmap, and changelog to your own domain.

Post moderation & anonymous functionality

Enable post moderation and change if people can post, comment, and vote anonymously.

Changelog

Publish changes to your users through our changelog to show them that you are constantly improving your product.

Single Sign-On

Automatically authenticate your users through your own app to make posting feedback as easy as possible.

Widget & embedding

Embed feedback board, roadmap, and changelog on your website through a widget or simple board to offer a better experience.

Integrations

Easily integrate your board with hundreds of apps through Zapier. Get automated notifications in Slack, add all new feedback to your Trello board, etc...

Team members

Managing large numbers of posts on your own might get overwhelming - invite your team members to help you.
Final thoughts
There is a lot that you can do with Featurebase. These are just some of the features that we support to help you manage & collect feedback better.