Capture feedback, prioritize it, and notify users about changes
Featurebase is the modern way for capturing, prioritizing, and executing on customer feedback effectively, so you can build products without assumptions.
Capture feature requests & product feedback
1
Featurebase makes it easy to capture and understand important user feedback & ideas.
Create a feedback portal to effortlessly capture feedback from your users in a well-organized way.
Keep track of all the valuable insights and ideas your customers have in one place.
Connect it with your own domain or use the widget to embed it directly into your app for a seamless experience.
Integrate with tools like Linear, Jira, Slack and many more to plug it into your existing workflow.
Feedback boards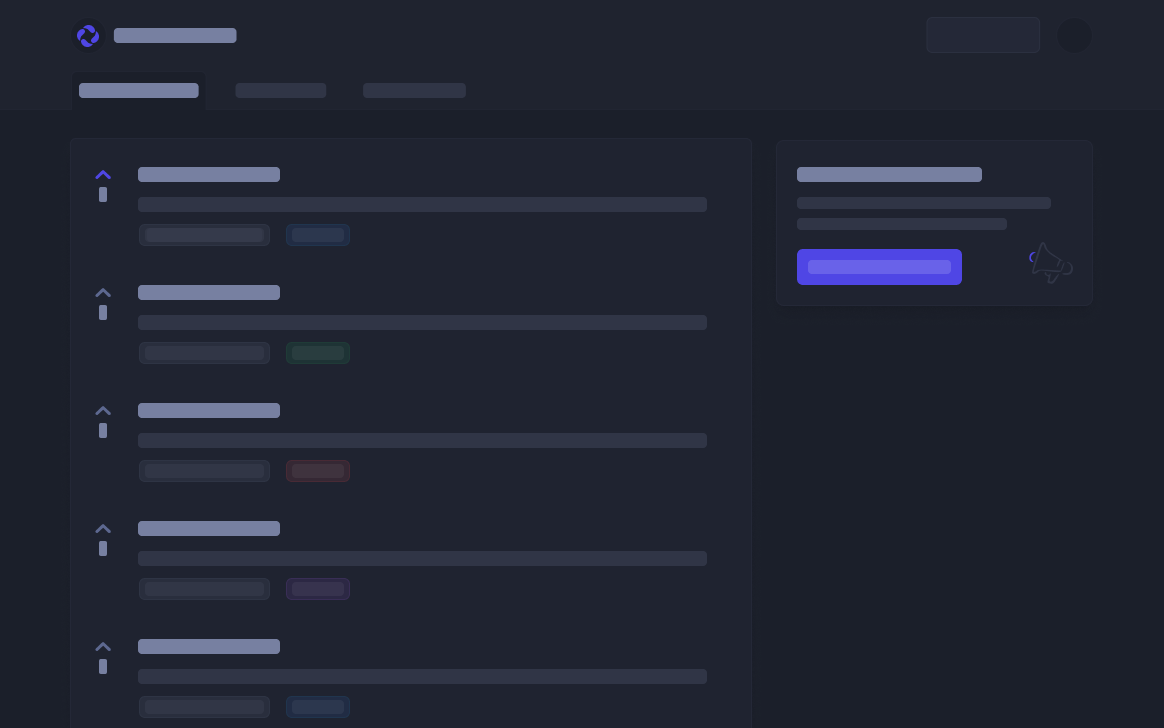 Embeddable widgets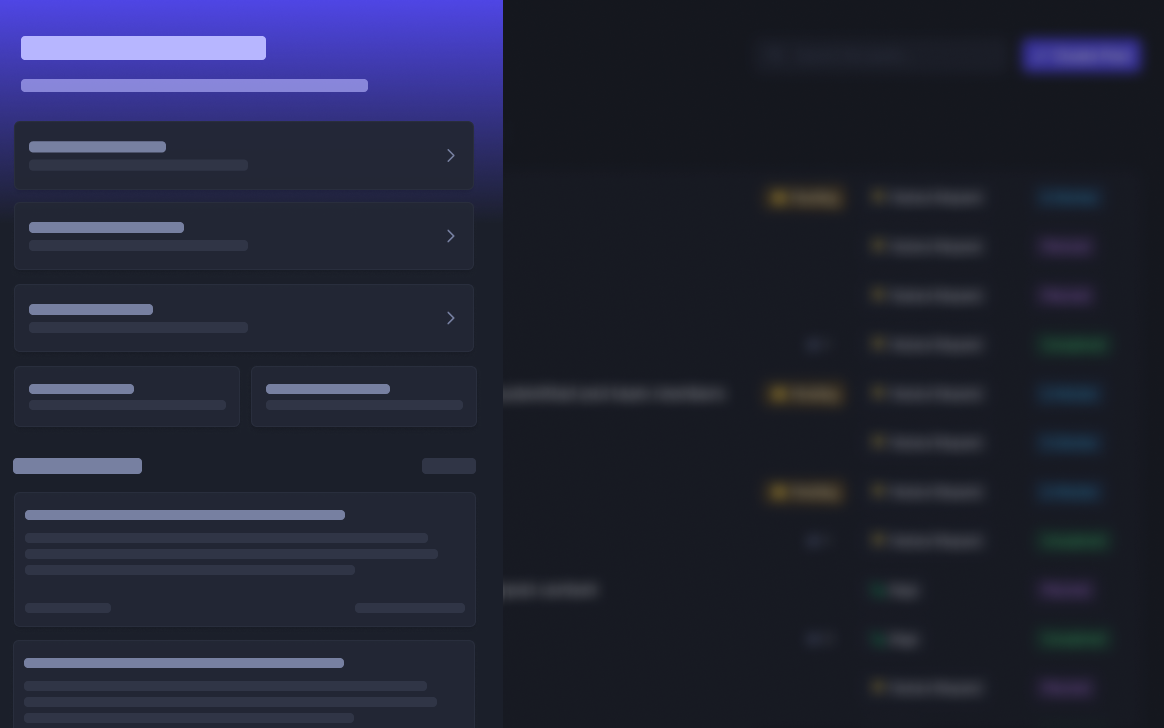 Integrations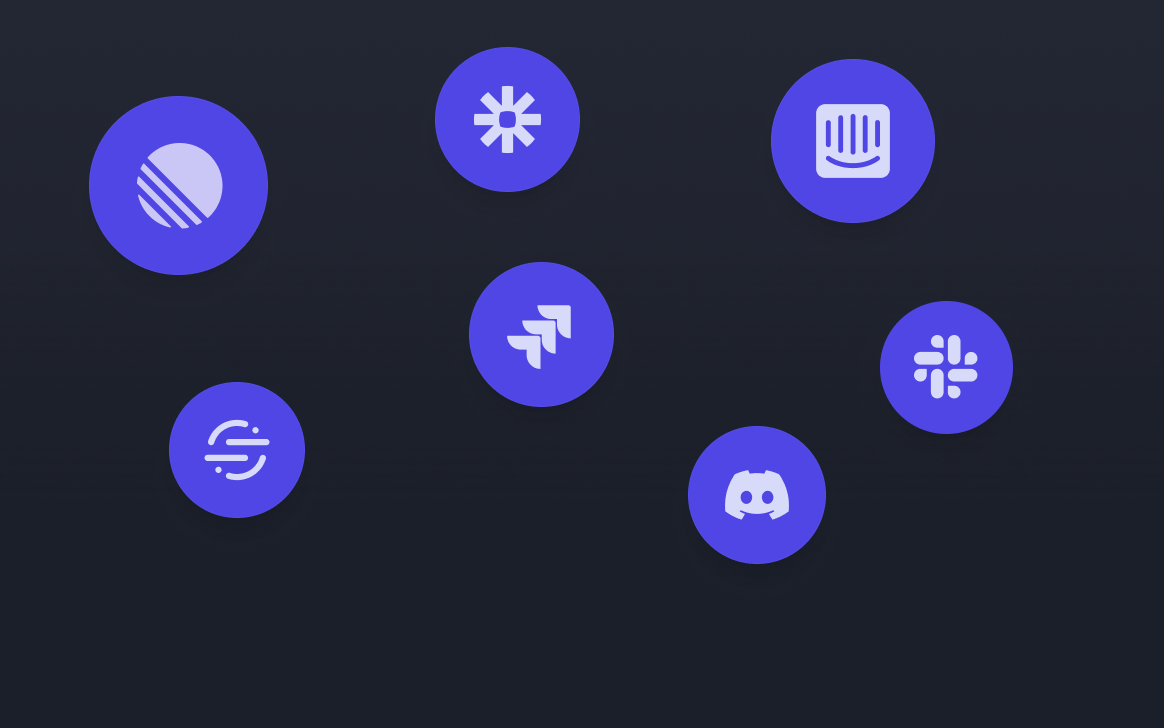 Prioritize what to build next
2
Featurebase helps you make better decisions about what to work on next and makes sure you don't waste time building unimportant features.
Your users will upvote important ideas so you get an overview of what's most important to them.
Chat in comments to learn more details and find out how your customers plan to use a feature.
Sort through trending, top voted, and recent ideas to easily figure out the key issues your users care about.
Set deadlines and organize tasks with custom tags or statuses such as "planned" and "in progress" to prioritize issues and share progress with others.
Feature voting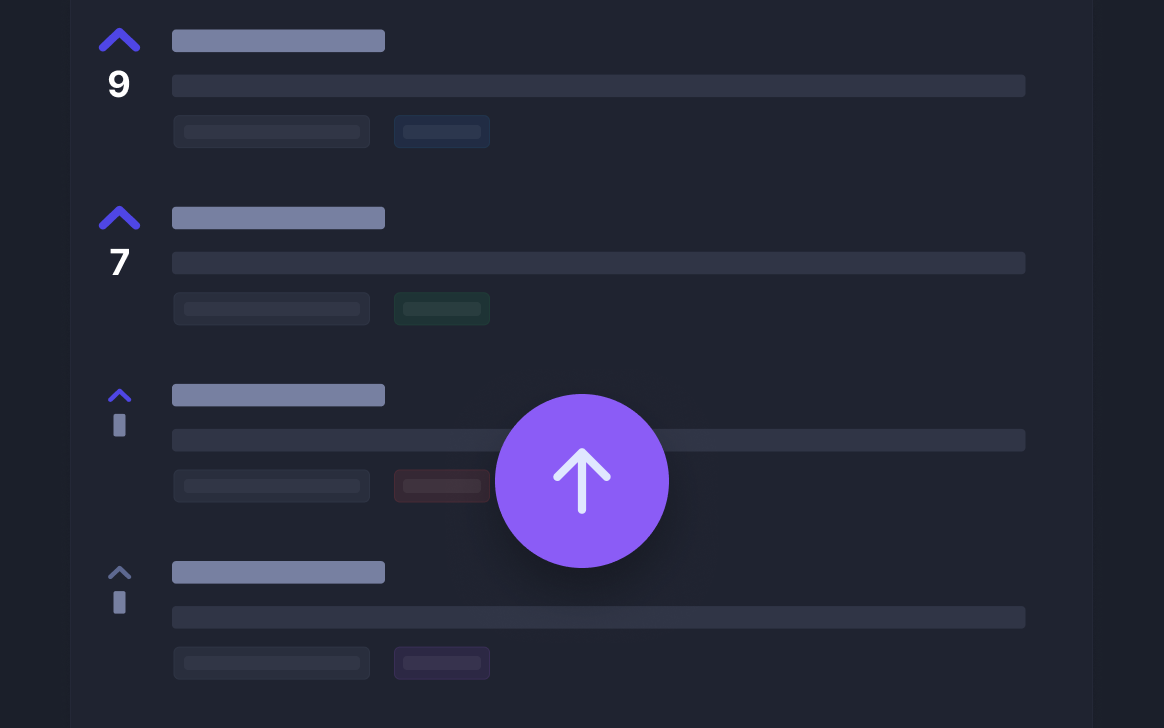 Comment threads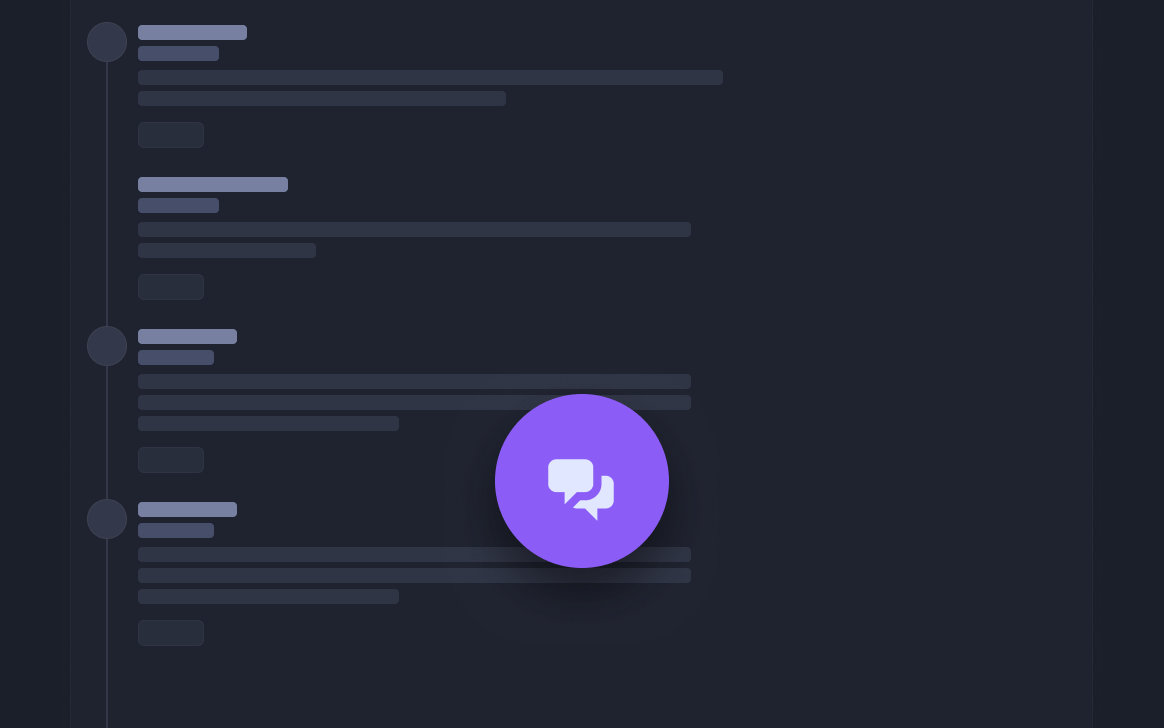 Add statuses, tags, eta's & more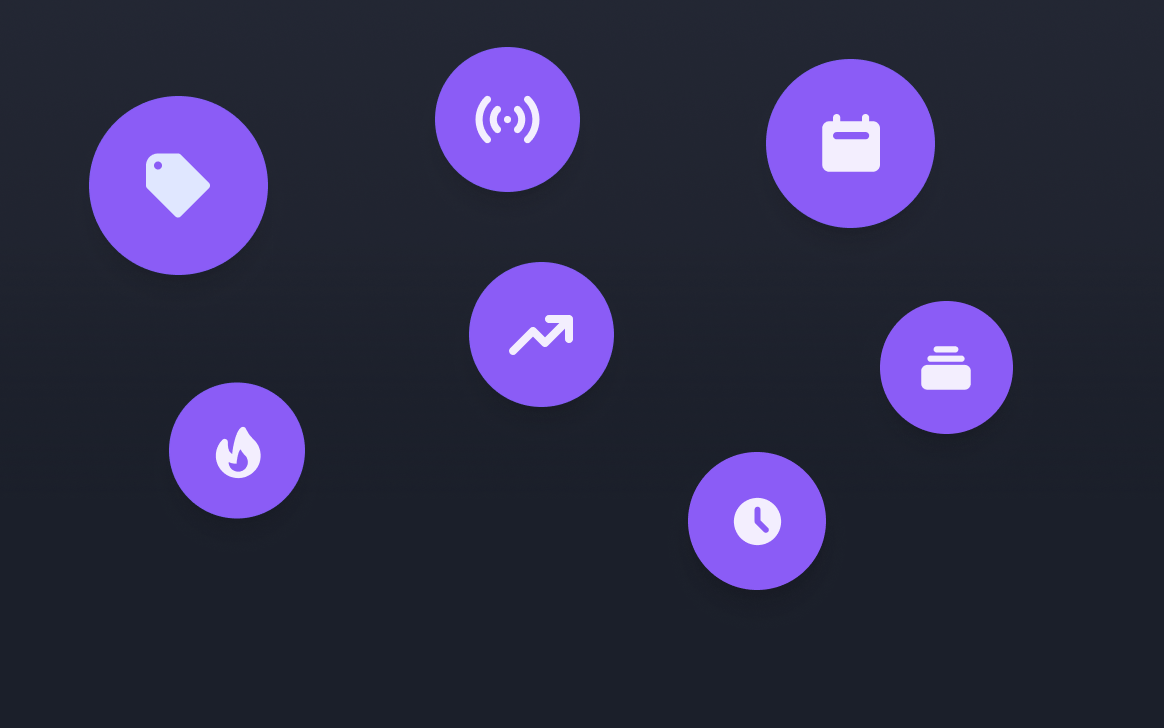 Easily Manage & Analyze Feedback
3
Our Dashboard serves as a central hub for analyzing, managing feedback, and keeping your users informed with what you are working on.
Featurebase is the one source of truth for all your user feedback. Everything gets automatically organized in one spot so you can quickly find important ideas and make informed decisions about what to focus on next.
Prevent duplicate requests by having Featurebase automatically suggest similar feedback and combine duplicates, saving you time and resources for actual product development.
Features like post moderation, private boards, custom tags and user segmentation help you tailor the feedback management process to suit your team's needs.
Post moderation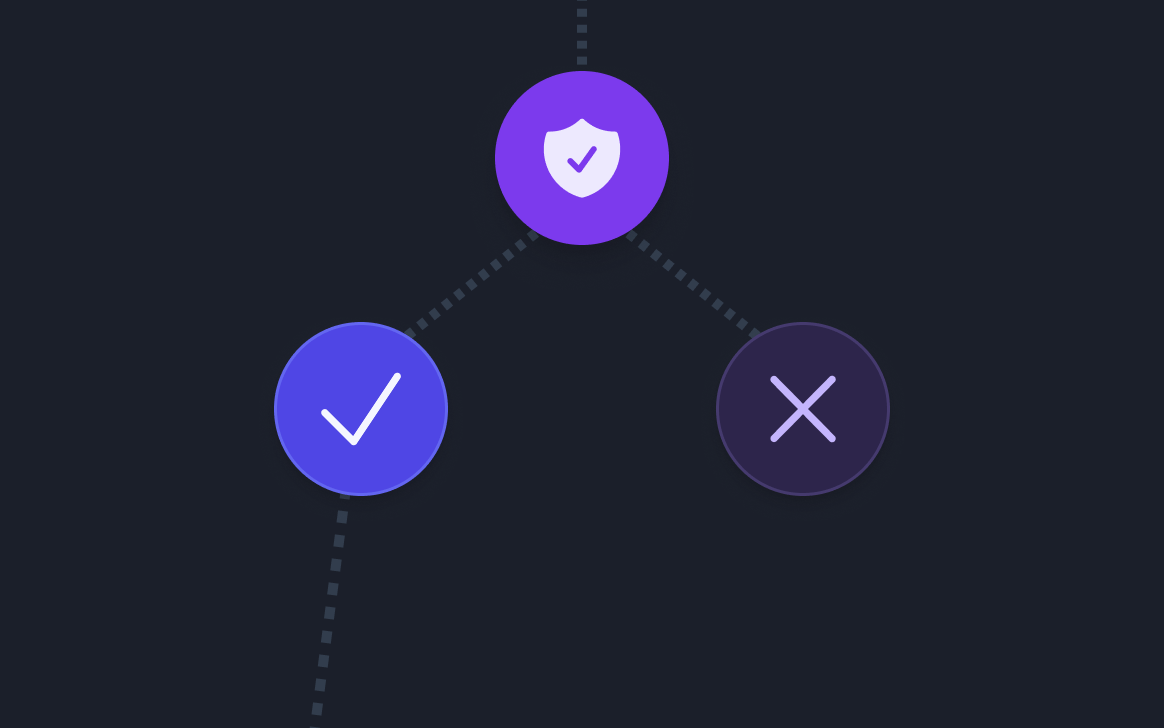 All feedback in one place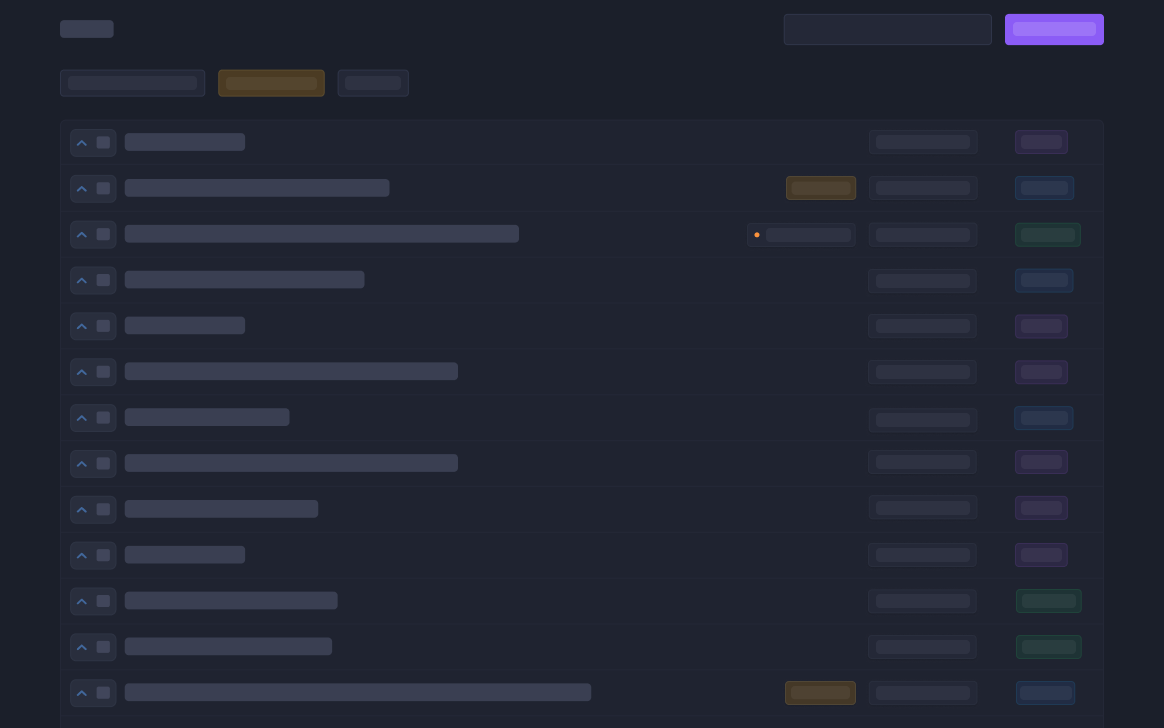 Plan your development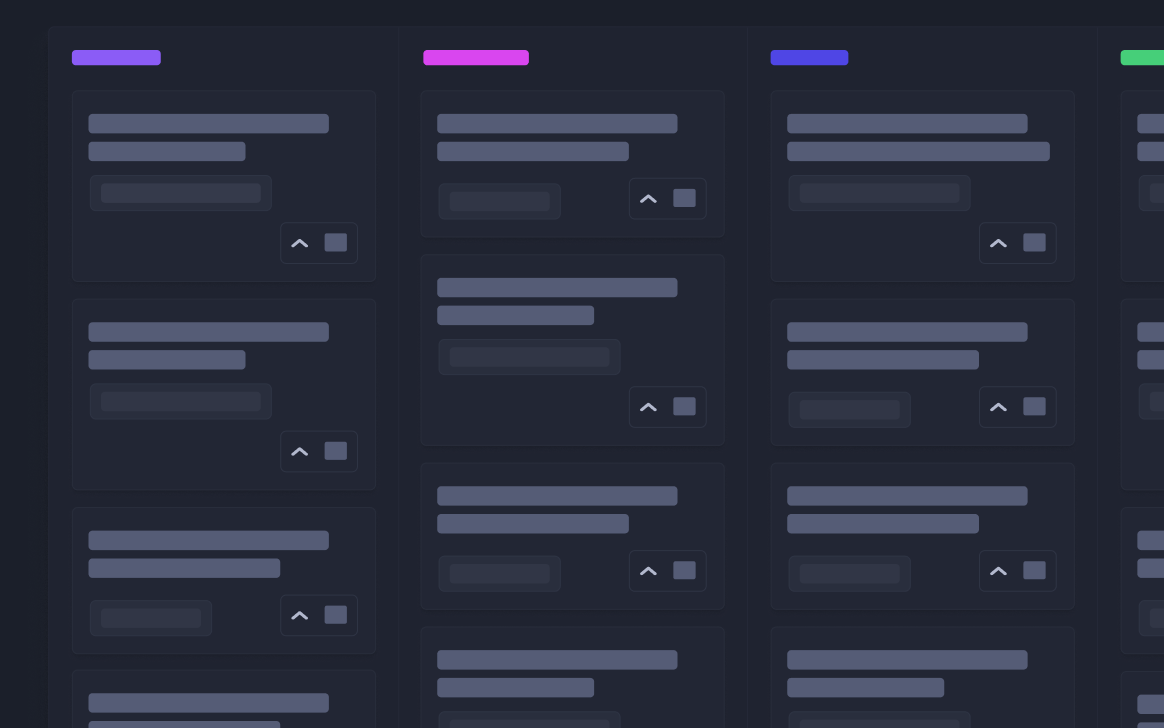 Keep your users up to date
4
Featurebase simplifies communication on product and feature updates, making sure users are always kept in the loop about new changes.
Automatic email notifications keep users informed when changes are made to a post they upvoted, ensuring they're always up to date about feature development progress.
Announce new features with changelog to let your users know about product improvements and build excitement around your latest updates.
One-to-many communication with Featurebase simplifies collaboration between your team and customers, so you don't have to manually communicate new changes individually.
Publish new updates with the changelog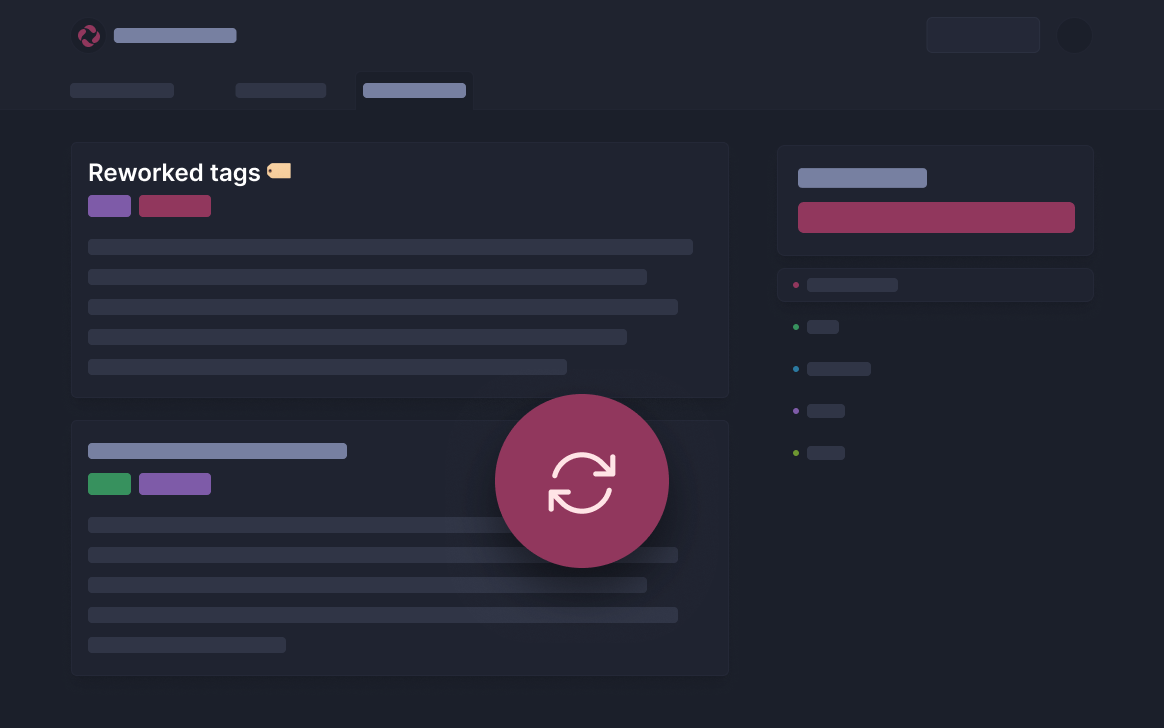 Automatic email notifications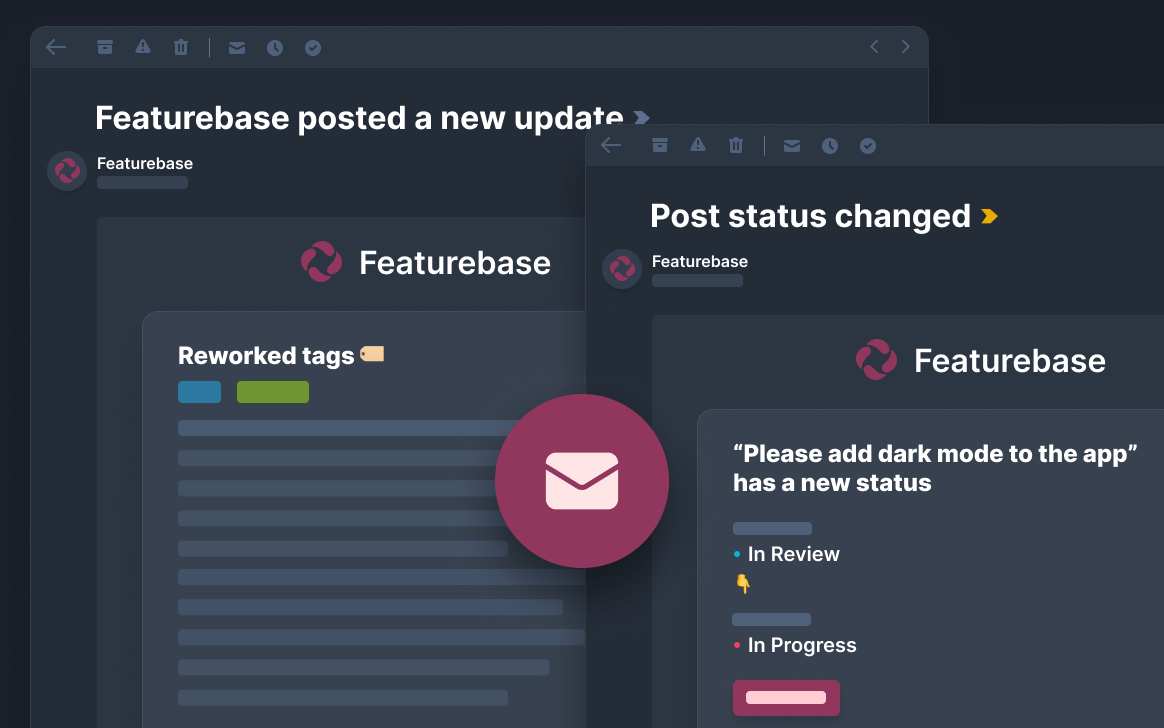 Featurebase
The simple feedback tool with feature voting for your customer feedback. Built-in the 🇪🇺.
© 2023 Featurebase. All rights reserved.